We believe it's all about
nailing the details.
About Us
Belts & Buckles
Concierge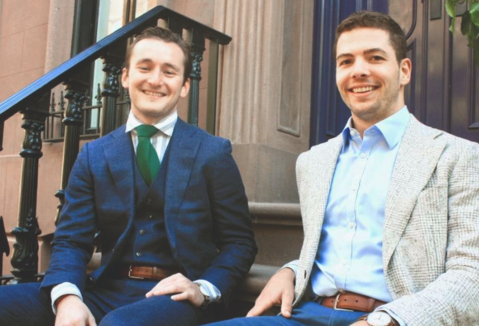 the beginning
Hyde was founded by two friends that had recently moved to New York City. Needing to look the part, we began upgrading our wardrobes one step at a time.

We found plenty of great options for pants, shirts, sunglasses, shoes, watches and more. But when it came to belts, we came up short.
Options for belts fell into two categories: low quality straps that need to be replaced every three months or overpriced and gaudy logos that are the center of attention for all the wrong reasons.
Both options left a lot to be desired, so we decided to take matters into our own hands.

Design.
All of our belts possess timeless style and interchangeable buckles, which means they are ready for wherever your day takes you.

Confidence.
Hyde belts will complement the other aspects of your outfit so you never have to sacrifice the details.

Quality.
We bring the highest-grade leather from a storied American Tannery to our family run belt maker in New York City.
A Better Belt
We started Hyde with a simple goal: create a belt that we'd actually be excited to wear. Create a belt that adds to an outfit; not detracts.


A belt for any outfit, so you can match your details to your day.
To us, the attributes of a good belt are straightforward - it should be made using the highest quality materials and it should match with the rest of your outfit. Above all else, it should make you feel good.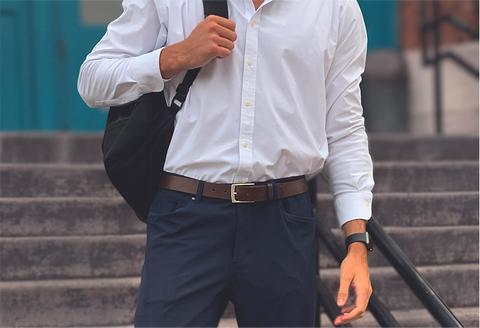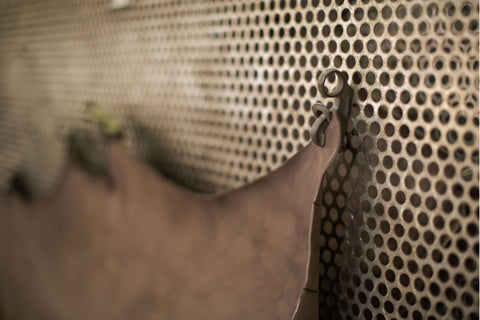 The Process
1. Hyde sources our premium full-grain leather from Wickett & Craig, one of America's oldest and most storied vegetable tanneries
2. We bring our leather to New York City where it makes its way to the Garment District and our belt craftsmen's family-owned factory on 36th Street
3. Each of our belts are then handcrafted with the utmost attention to detail including our custom snap system, premium stitching, and color-matched edge coating
4. From there, we send our belts straight to you so you can get the best quality and design at an affordable price. 
5. The rest is up to you! Put your Hyde on and feel that confidence that only looking your best can give you
Easily mix and match
your style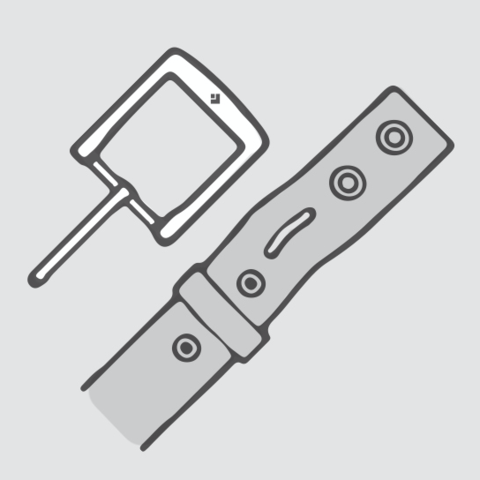 Choose Your Buckle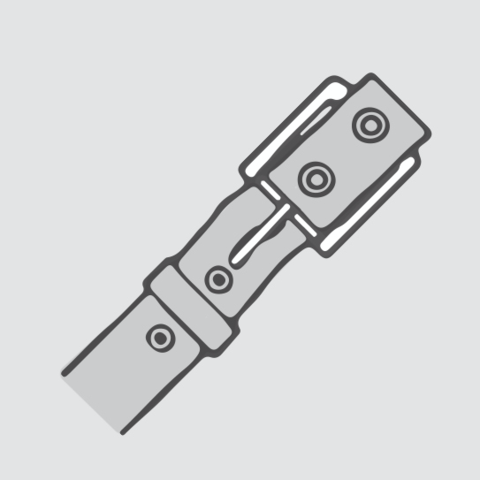 Slide Through Strap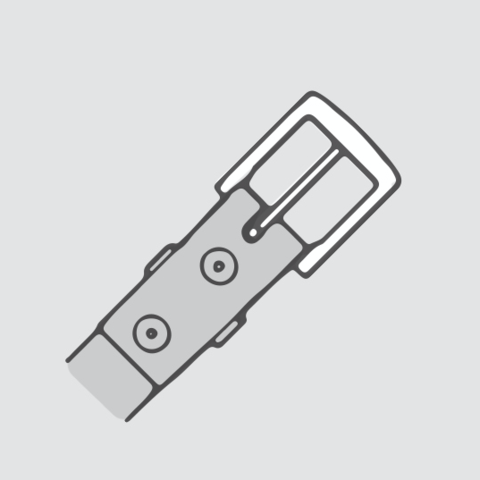 Fold and Fasten
For a belt that always
matches you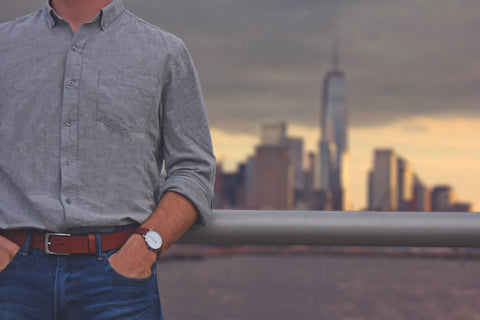 Our Commitment to You
We take pride in our products. They are built to last, but all things must be cared for properly and we're here to help with that.
Your belt comes with automatically enrolled in Hyde Concierge program. That means we'll provide you with a yearly tune-up, free of charge.
We'll give it a good shampoo, condition, and then back to you and around your waist.

Need extra TLC?
We got you covered.

Loose Snaps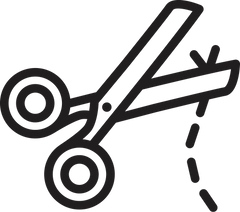 Frayed Stitching
Lost Loop

Clean & Condition